Barry's March Blog. The Story behind some of his Fermanagh pieces.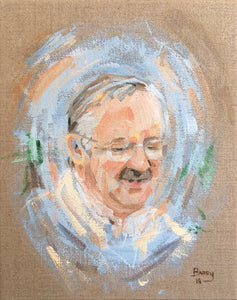 Portraits are something that I really enjoy.  Here are a couple including one I did of daddy...
---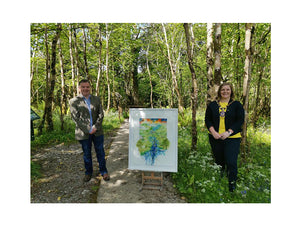 M
y Civic Collection commission for The Chair of Fermanagh & Omagh District Council, Councillor Siobhán Currie.
---
Come with me to look at some other pieces I did around Fermanagh...
---
• Enniskillen • Fine art • Print • watercolour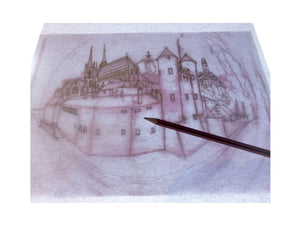 I have always loved a dander around the Castle and this piece captures the sense of place when I am there.