Limited Edition Print Collections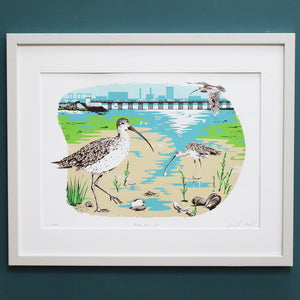 Alive, alive, oh - Sinéad Woods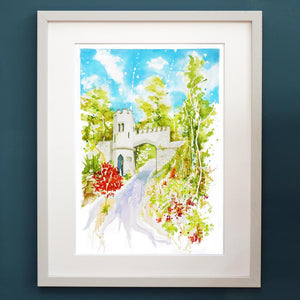 Annie Lee Folly, St. Anne's Park - Barry McAdam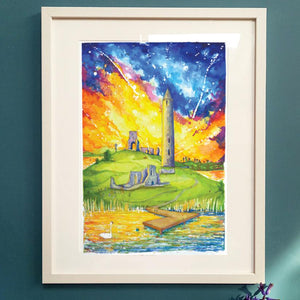 Devenish at Dusk- Barry McAdam
Naniken gift card
Regular price
€10,00
Unit price
per
Tax included.
Full details →
---
Share this Product
Barry's Blog. The story behind some of his pieces.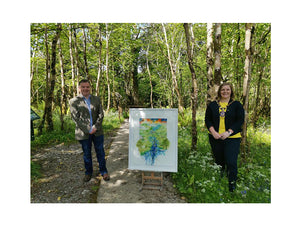 My Civic Collection commission for The Chair of Fermanagh & Omagh District Council, Councillor Siobhán Currie.
Come with me to look at some other pieces I did around Fermanagh...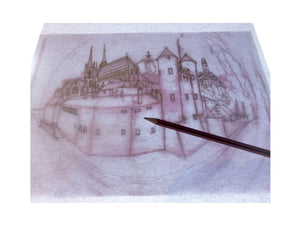 I have always loved a dander around the Castle and this piece captures the sense of place when I am there.